To continue the 5Boro theme we are letting you into the world of Danny Falla through the lens of his cellphone. After you're done checking these photos See his skateboard talents in the new 5Boro video Join or die.
1. Peru 100%!!!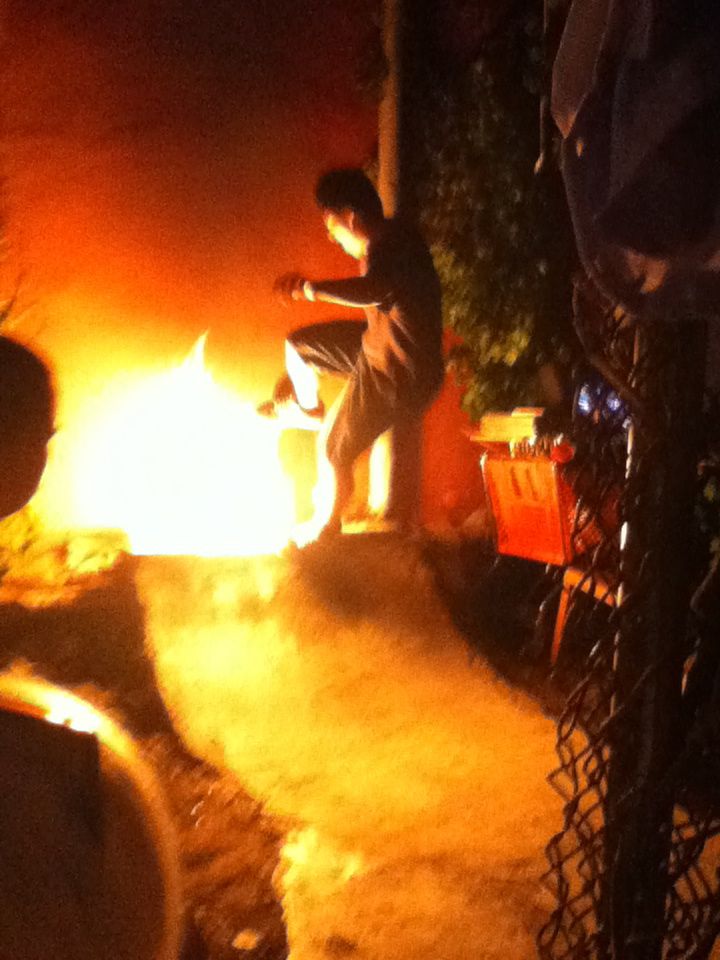 2. Blunt to fakie on fire at a bbq in Brooklyn.
3. Willy Akers cave man.
4. My mother Carmensita and my niece Emma.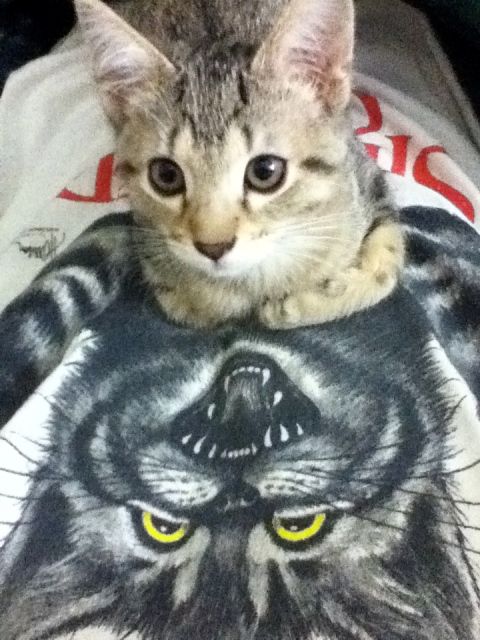 5. My Cat Larry not stressed out at all.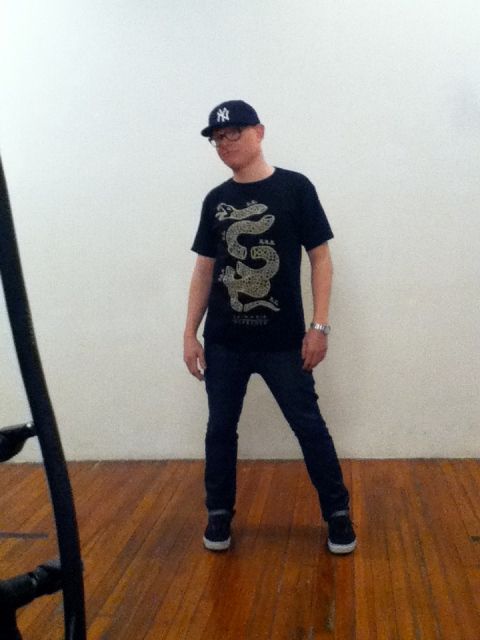 6. J.Barnes the legend at a 5B PhotoShoot.