The new CCS Gear Guide dropped on Monday, and in the "Wear it Like a Pro" section Keelan is repping DGK to the fullest. While shooting him we thought we'd hit him up for a cellphone raid. Check out the flicks below. And if you haven't seen the "Behind the scenes: Making of the DGK video" click here.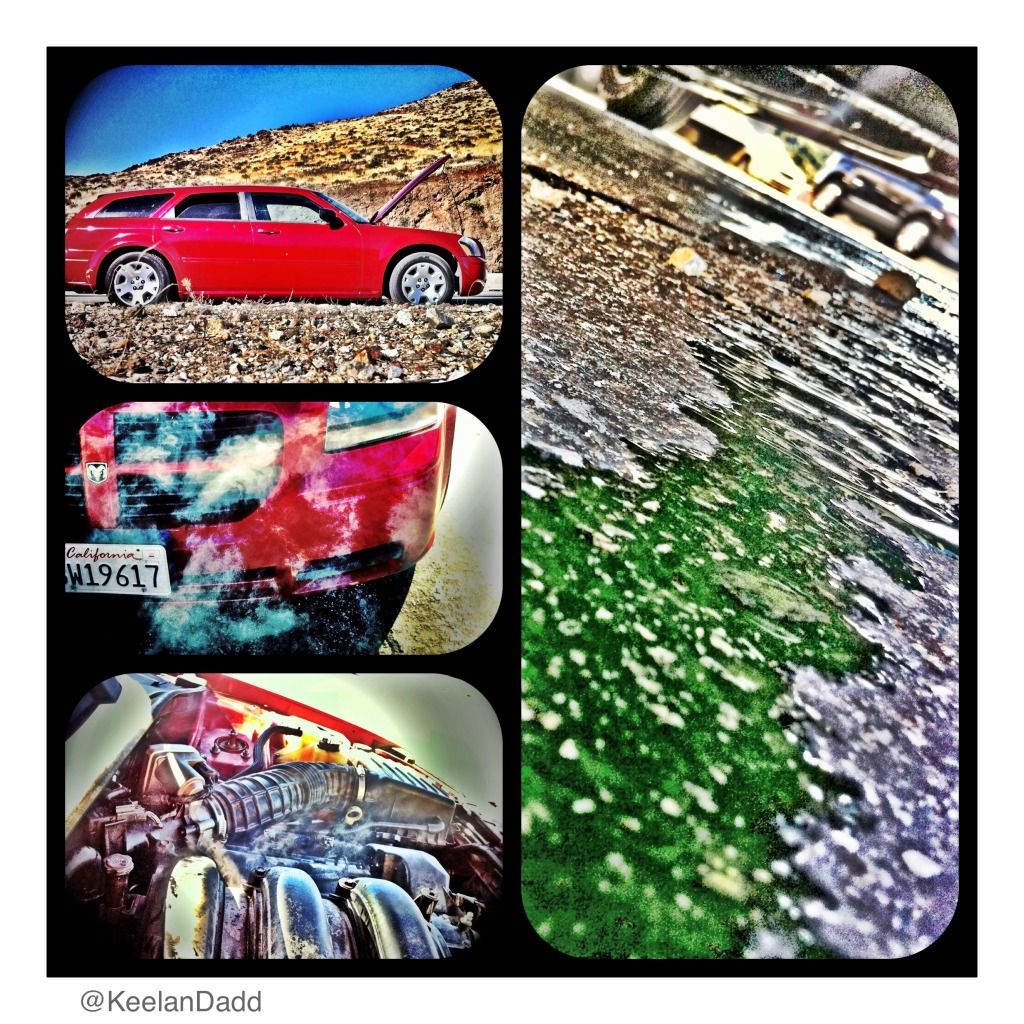 "Forget this car, I had somewhere to be"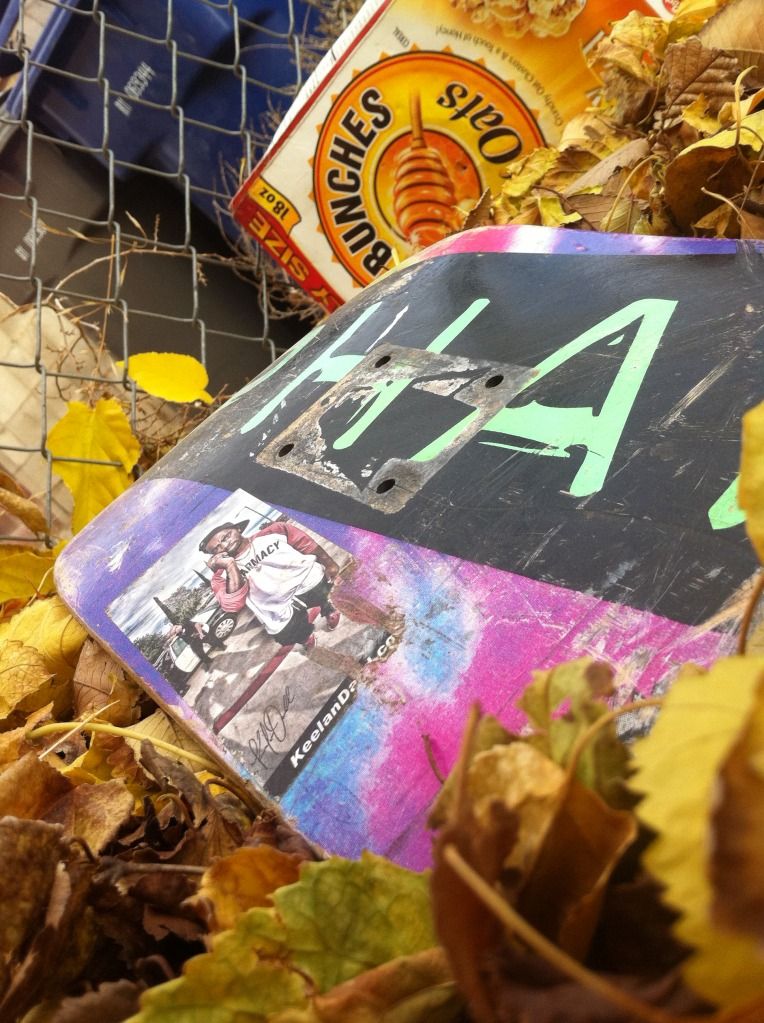 "Thought I was artsy"
"MySpace angle"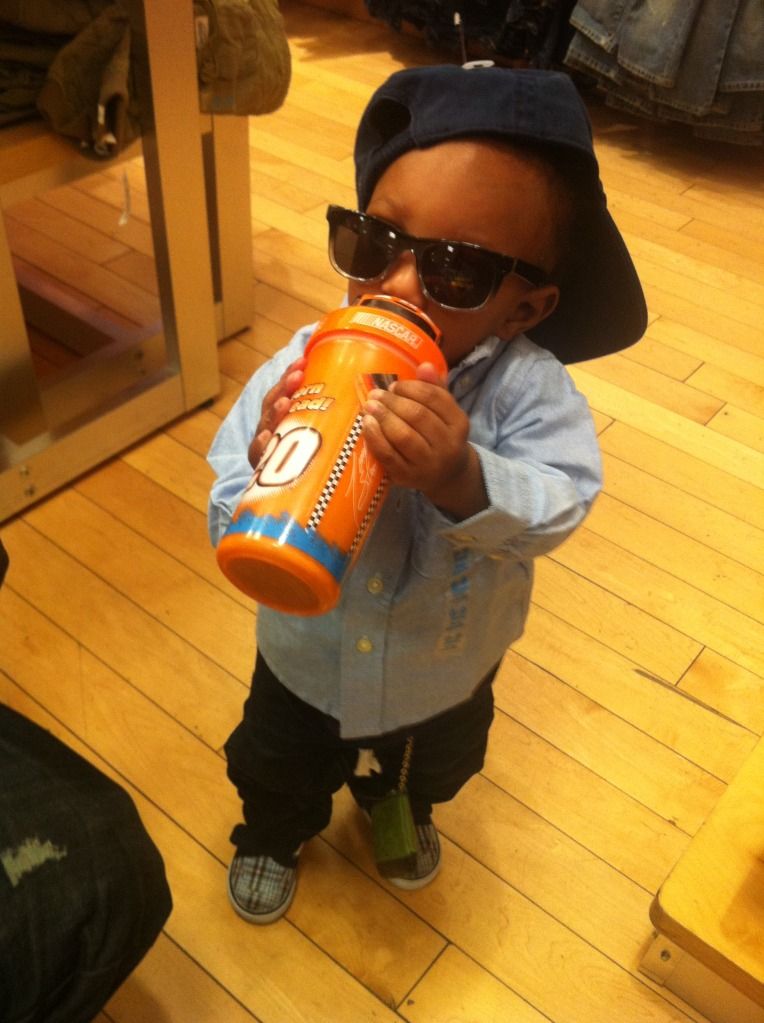 "Lil' Swag Daddy Baby Keelan"
"I need to relax"